Angmering

Calling STEAM Festival

30 Jun 22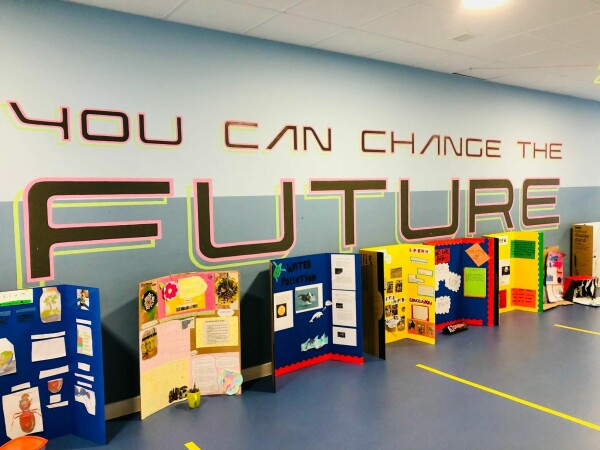 The Science Department was delighted to host the STEAM Festival on Monday 30th June. The corridors through the Science Block were lined with some extraordinary projects from our amazing Year 7 students.

The theme this year came from British Science Week and focussed on sustainability and how we can have a positive impact on our environment. The students were working in Science, Tech, English and Art to research, design and display their projects and we are, as always, very grateful to parents for supporting them at home.

The winners were selected from 10 finalists who were nominated by their class teachers. The quality and creativity in the projects made judging very challenging as always but we all agreed the effort and pride put into all of the projects was exceptional.
Congratulations to Jenna, who was awarded first prize overall!