Congratulations

to Year 11 student Jo Boot

12 May 22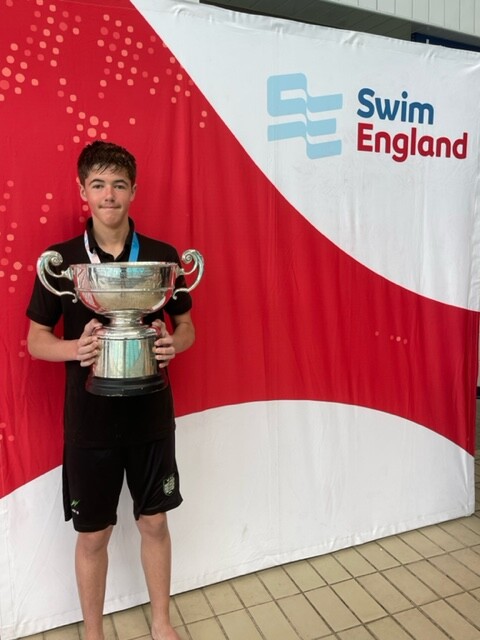 Congratulations to Year 11 student Jo Boot who is part of the Worthing water polo team that travelled to the national competition in Birmingham recently where they won four games and drew one. Last weekend they headed to Liverpool for the finals where they played Watford in the first round and went on to face Manchester winning an impressive 8-6. Jo and his team members are now the U17 National Champions!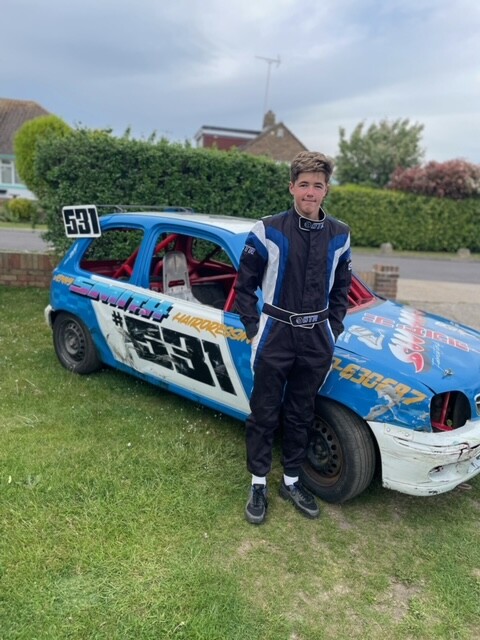 Joe also races Junior Hot Rod in which he won points champion at the end of 2021, and is currently placed 2nd, only a few points off 1st place for this year. Amazing achievements Jo, well done.